About Us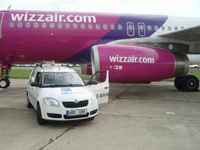 Aerotech, s.r.o. was founded as B737CG aircraft line maintenance organization at Prague airport in 2003, then it expanded its activities to 737NG in 2005, to SAAB 340 in 2006, to A320 in 2008, to A330 in 2011, to ERJ170/190 and B777 in 2012 and A340 in 2013. Aerotech employes about 10 people now.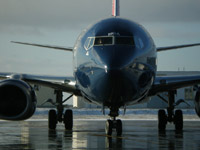 Our customers are Jet2.com, Belavia, Yamal, Transaero, Travel Service, Emirates, Aegean, Russia, Atlasjet, Turkish Airlines, Pegasus, KLM, Air France, Austrian Airlines, Air Arabia.
In addition to the business focus on Line Maintenance, we also offer boroscope inspections and logistics services. We are a transparent and flexible organization offering qualified personnel and fast service to our customers.